With the aim of improving legislation to improve safety at work in machinery and equipment, Ordinance No.857 amending NR12 was published on June 27th. The ordinance is the result of consensus reached after discussions between the Ministry of Labour and Employment (MTE), employers and employees under the National Tripartite Committee for NR12 and the Tripartite Joint Standing Committee (CTPP).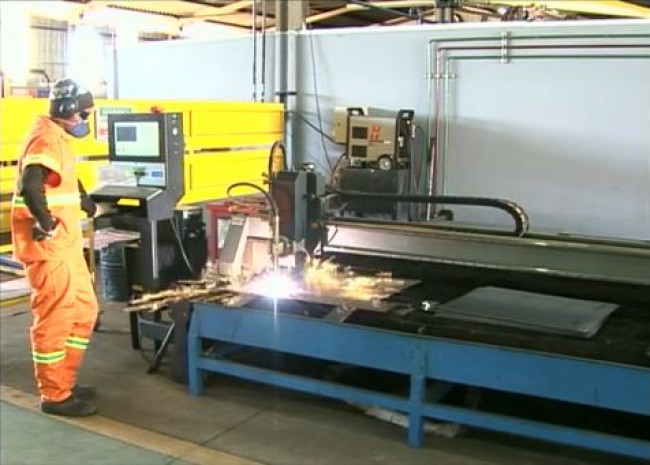 The principal changes of the ordinance are different treatment for micro and small businesses regarding to training obligations, reconstitution of the instruction manuals of old machines and preparation of inventory, and temporal cut over operating voltage of starting, stopping and triggering components, and other controls that comprise the operator interface of the machines.
Other changes were the deletion of 'fail safe' term from the Glossary, with replacement by the concept of 'state of art'; exemption of domestically manufactured machines and equipments intended for export from the requirements of NR12; and express permission for moving machines and equipment that do not meet the requirements of NR12 out of the company premises for repairs, adjustments, technological modernization, decommissioning, dismantling and disposal.
NR12 published in BrazilianNr.com will be updated as soon as possible.